SEEING IS BELIEVING
The Village at Hayes Valley
Our dedicated, respectful caregivers provide assistance with daily needs, including personal care, housekeeping, and medication management. We also offer concierge services to help schedule and coordinate travel for medical appointments. Licensed nurses, an onsite clinic, visiting specialists, and more are here to support our residents' overall wellness.
Residents enjoy a personalized, physician-designed nutrition plan, daily activities, and plenty of opportunities to exercise independence. Each day affords the opportunity for residents to meet new friends, try new things, and make the most of each moment without worrying about things like cooking, cleaning, or just managing personal needs. We're here to help, so you or your loved one can simply live well with ease and joy.
Get in touch with us today to learn more with an informative tour of our community. We look forward to your visit.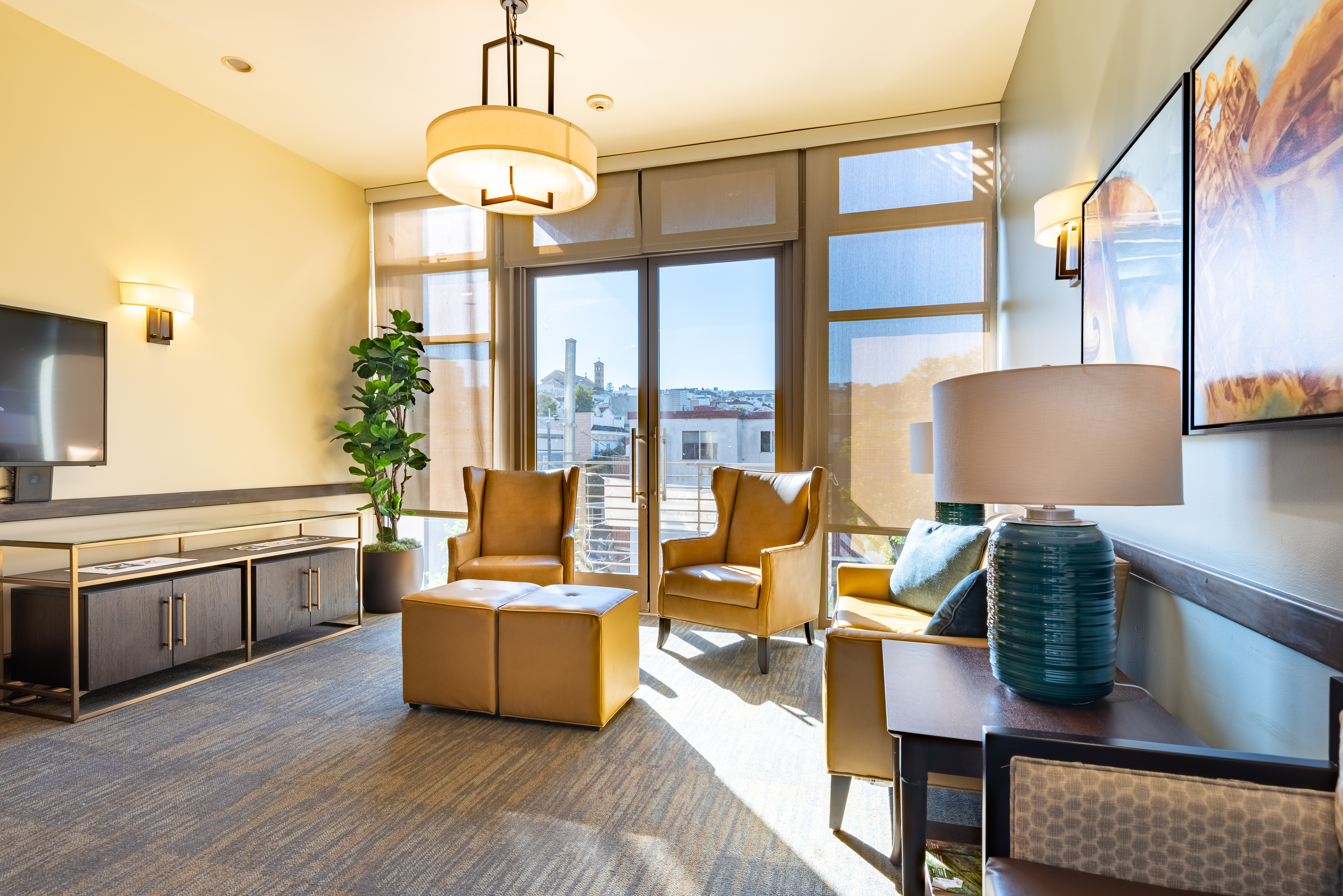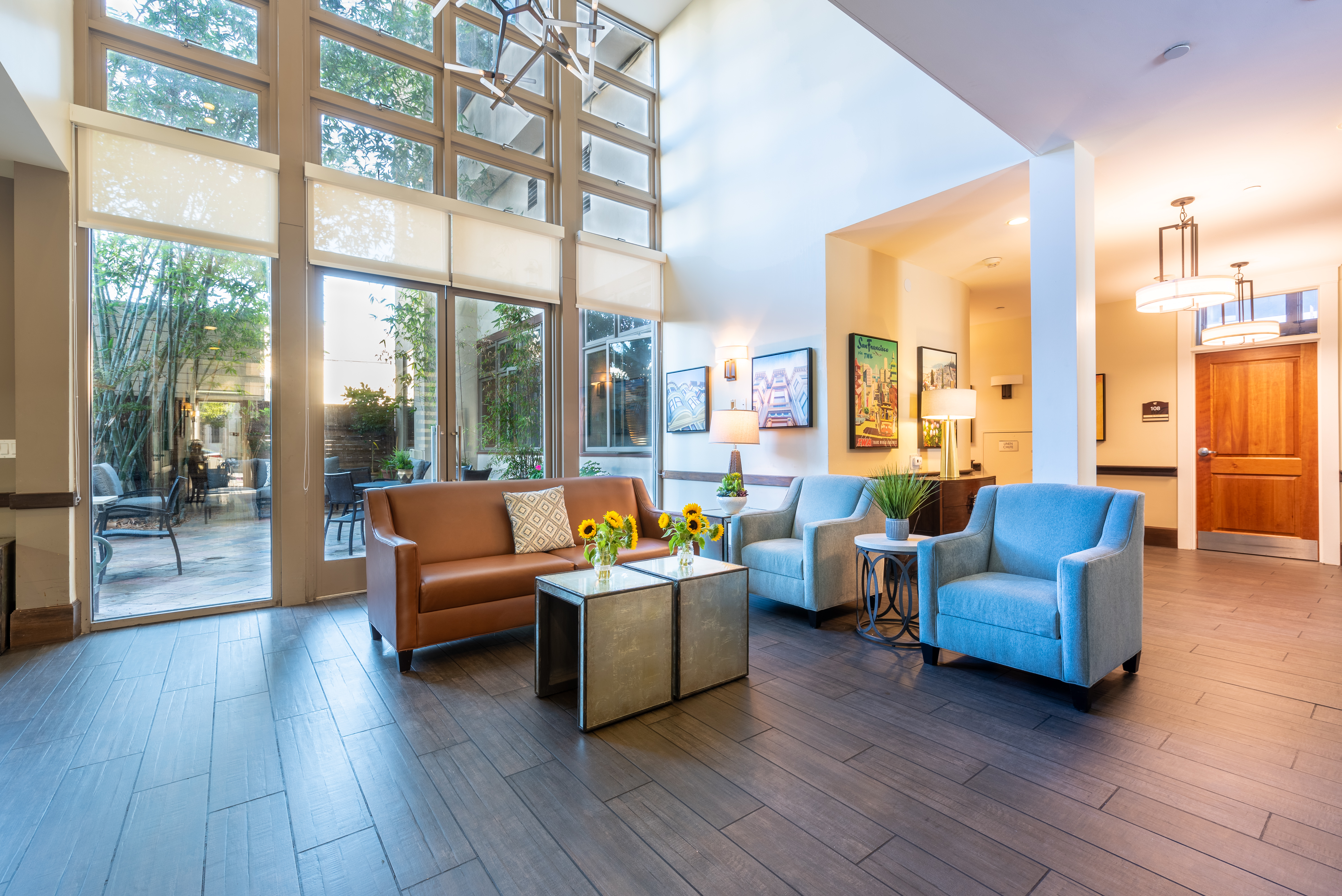 TOUR OUR COMMUNITY
Our dedicated concierge and 24-hour team are here to help you pursue the lifestyle you deserve.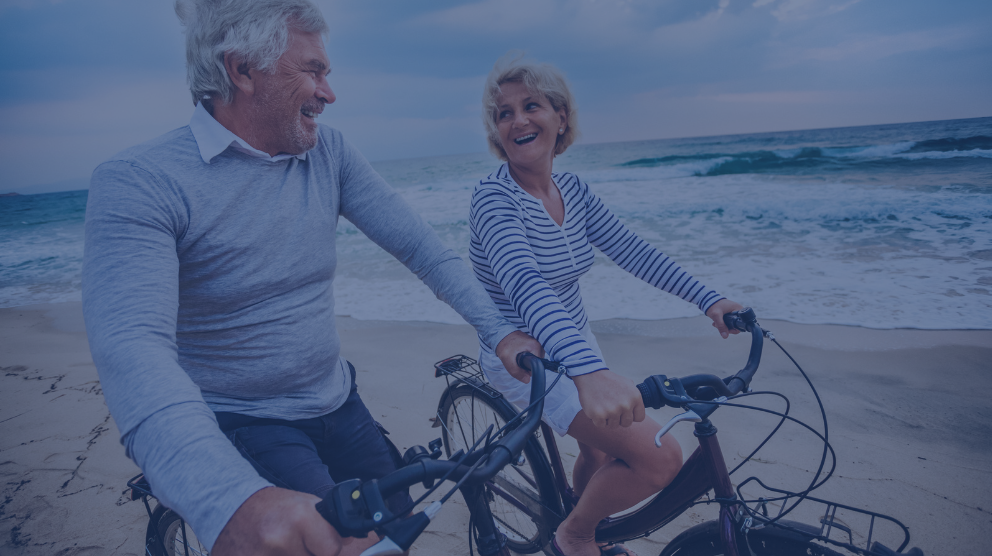 AMENITIES
& SERVICES

Get ready to wake each day with a renewed sense of excitement at The Village at Hayes Valley. Our onsite amenities provide everything from pampering and self-care to physical activity and socializing, designed for all levels of ability. In the mood for some exercise?
Join us for one of our daily fitness classes, or just take a stroll through the lushly landscaped courtyard and picnic area. Enjoy music?
Listen to a visiting pianist's performance, or head to the theater to screen classic pictures and contemporary blockbusters. On your own or along with friends, there's something for every mood at The Village at Hayes Valley.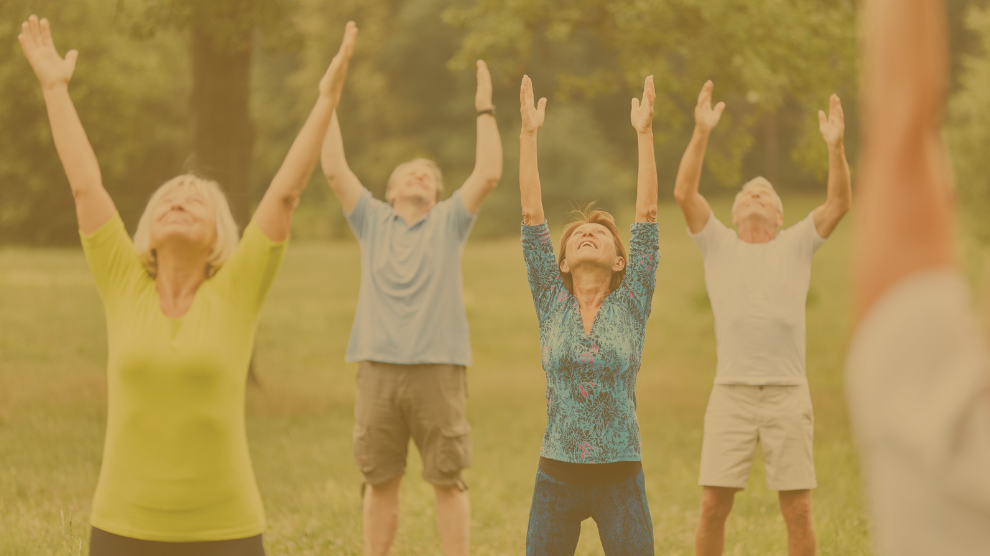 INDEPENDENT &
ASSISTED LIVING,
MEMORY CARE
At The Village at Hayes Valley, residents enjoy all the benefits of life in a luxurious community for seniors. We help you or your loved one live life as independently as possible, with private apartment homes, personalized care plans, and specially designed amenities for residents to enjoy at their leisure.
Best of all, we can accommodate residents' needs as they change over time, so we can support you or your loved one in living your best life for years to come.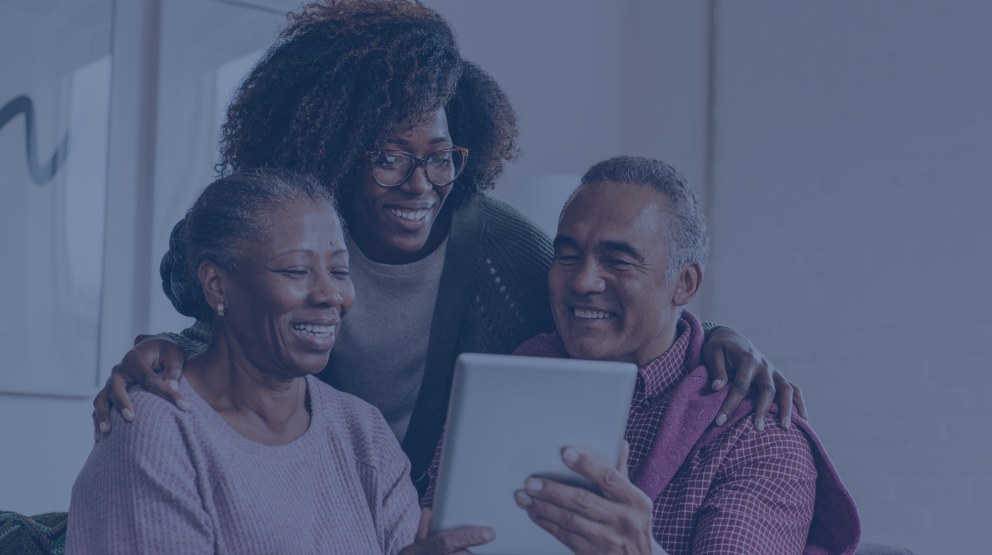 TAKE A
VIRTUAL TOUR
Come home to a place designed to support your needs now and into the future!
We invite you to take an exclusive look at our luxury Independent and Assisted Living homes today!
You can rest easy and move through your day with confidence knowing that our compassionate caregivers are available any time, day or night. We also offer weekly housekeeping, laundry, and linen services, as well as restaurant-style dining, social activities, daily fitness classes, and a full menu of life-enhancing amenities. Call today for a personalized tour.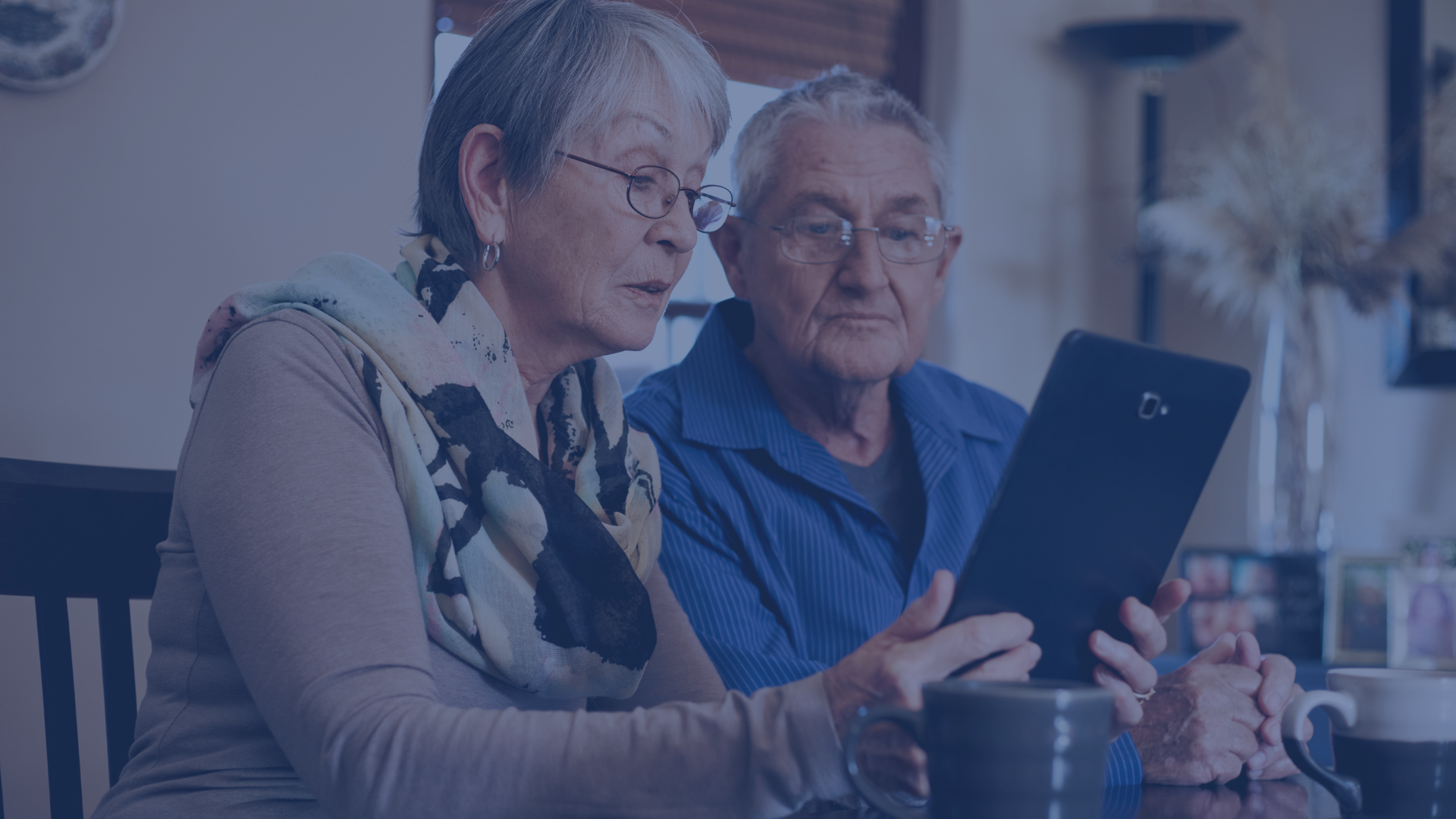 Get to Know Hayes Valley
Our modern senior living community in the Western Addition District is close to some of the city's finest options for entertainment, shopping, dining, and care. We are minutes from the San Francisco Jazz Center and Sydney Goldstein Theater, near the Civic Center District, Biergarten, and the New Conservatory Theater, as well as:
Hayes Street Grill, Chez Maman West, a Mano
Hayes Market, Prime Shopping Web, Reliquary
Sutter Health, Kaiser Permanente, San Francisco Hospital
OUR COMMITMENT
At The Village at Hayes Valley, we dedicate every day to supporting our residents to live the full, active, independent lifestyle they deserve. We know that with a little of the right kind of individualized assistance, our residents can continue to enjoy the activities that are meaningful to them. Personalized care plans, an attentive 24-hour care team, and stand-out amenities make The Village at Hayes Valley the premier choice for senior living in San Francisco, California.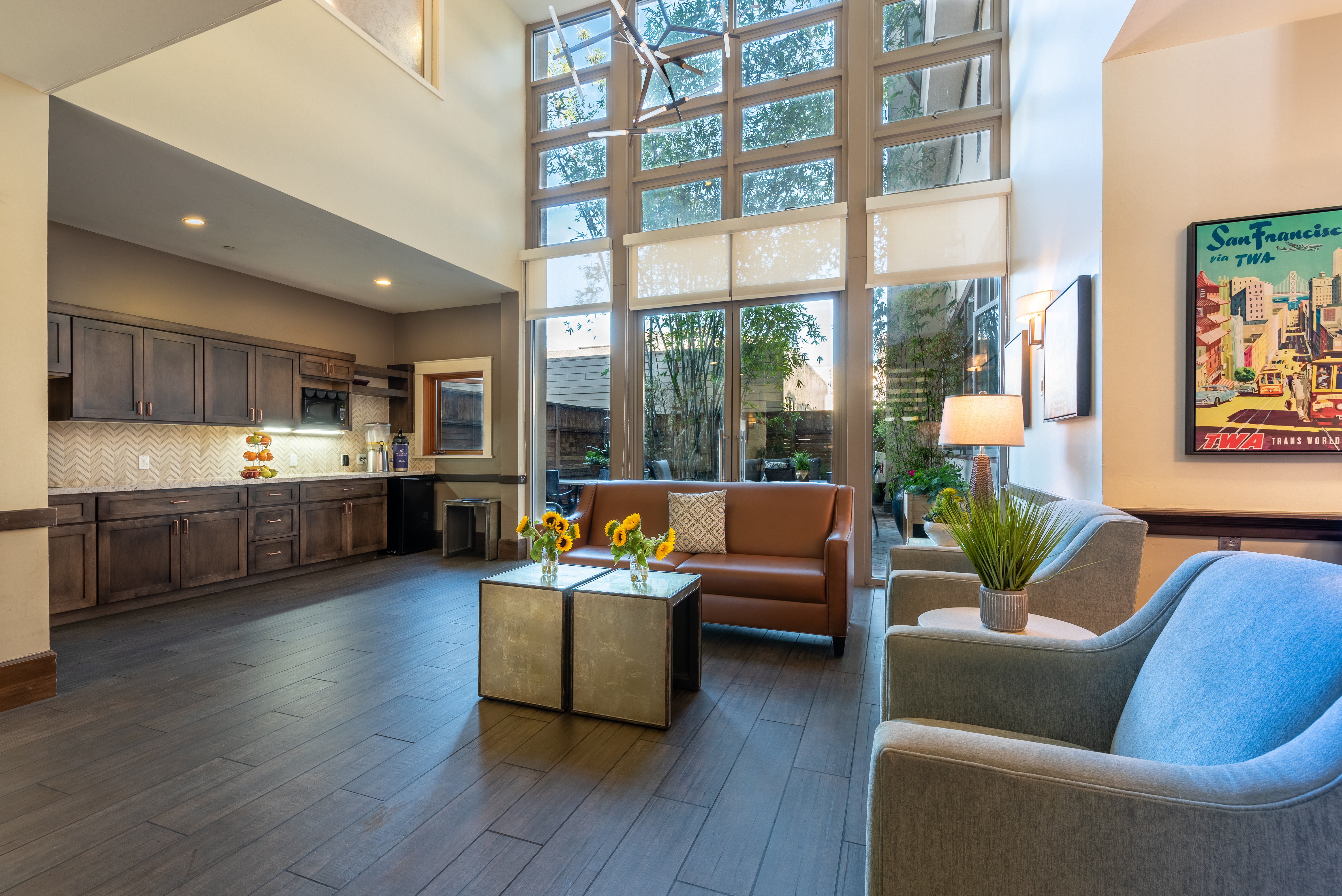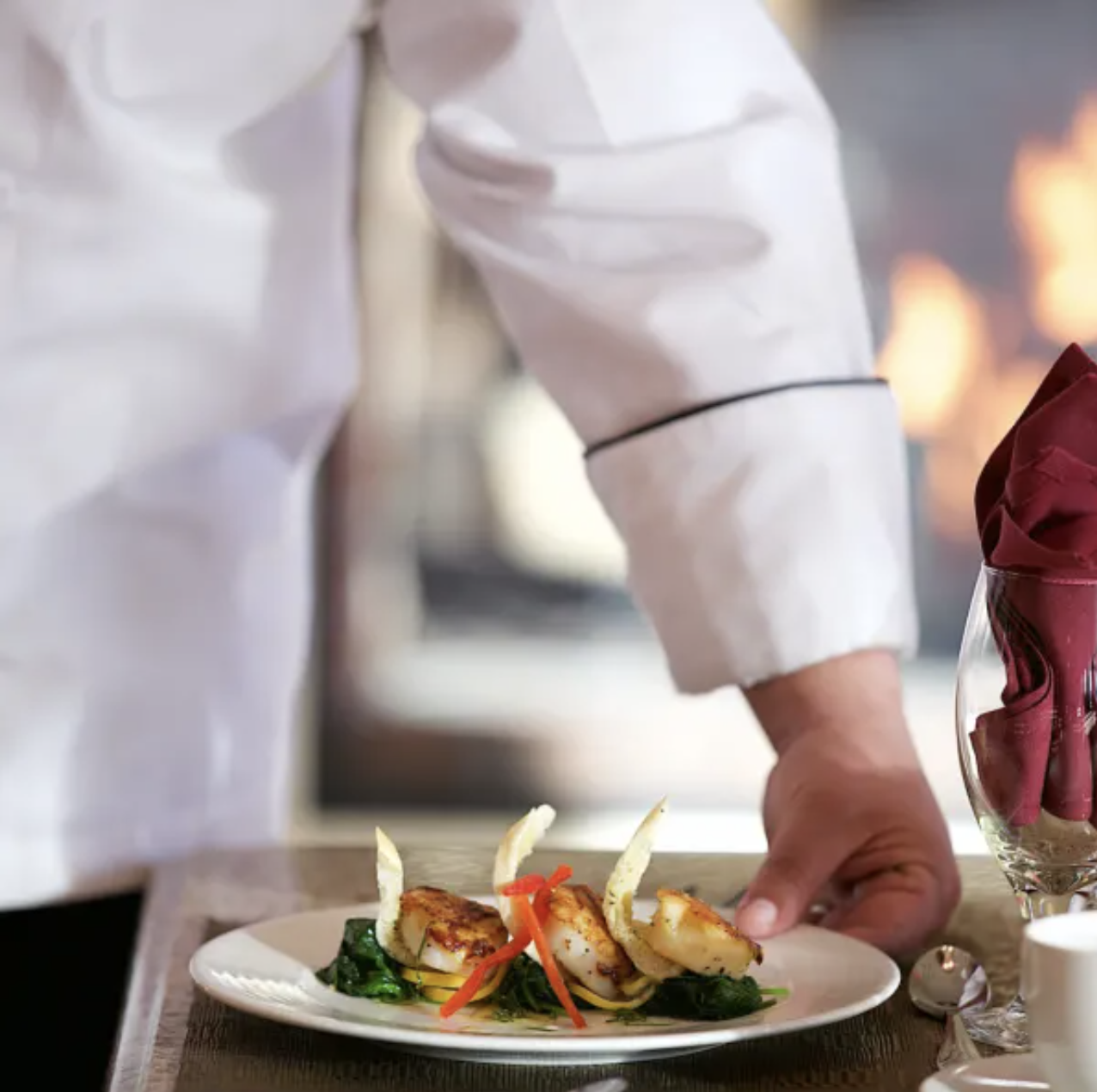 HEALTHFUL & SATISFYING
You can count on our professional culinary team to prepare each meal to your unique specifications.
Our in-house culinary team prepares fresh, delicious meals made to your specifications, so you can trust that each bite will be as palate pleasing as it is nutritious.
We can accommodate allergies, sensitivities, and dietary needs, but above all, we make sure that the food we serve tastes great to you. Everyone has different preferences, and we are happy to honor yours.
THE COMMUNITY TEAM
Our community team is here to help you find your forever home and community — a place to thrive. Our talented team of Community Advisors is here to assist you in your journey and make the move as seamless as possible.
The Village at Hayes Valley
624 Laguna St., San Francisco, CA 94102
(415) 964-4547